DDBR Consulting consists of four partners – Hendrikje Dickschen, Juliane Dickschen, Leo Buchholz, and Thierry Robert – as well as more than 10 associated experts.
DDBR Consultants distinguish themselves by their double experience, knowing both the inside and the outside perspective: partly decades of international executive and management experience combined with excellent organizational and systemic coaching educations and extensive coaching expertise over all hierarchical levels.
DDBR Consultants and associated experts have mostly been working together in multi-dimensional change and restructuring projects for more than 15 years.
With Juliane Dickschen as Managing Director, we are turning our approach to sustainability into reality: To pass on responsibility to the next generation early on.
Based on our own experience we have great respect for what companies and their staff are able to achieve with the resources at their disposal.
We take pleasure in accompanying people and organizations through change, to discover and develop their resources, competencies, perceptions and attitudes. We thus enable them to manage change successfully.
We follow a systemic approach. This means we are working with people in their systems and their interdependencies.
Our values are based on appreciation, respect, resource orientation, creativity, innovation and vision. What follows is a sustainable value creation.
Our own quality management is for us a given in order to broaden our own horizon, not to fall back into our old roles, and to maintain our appreciative neutrality.
We therefore also have our work analyzed academically through bachelor and master theses in order to check its impact. Furthermore, we have provided students with impulses on current topics and discussions in businesses for over 15 years.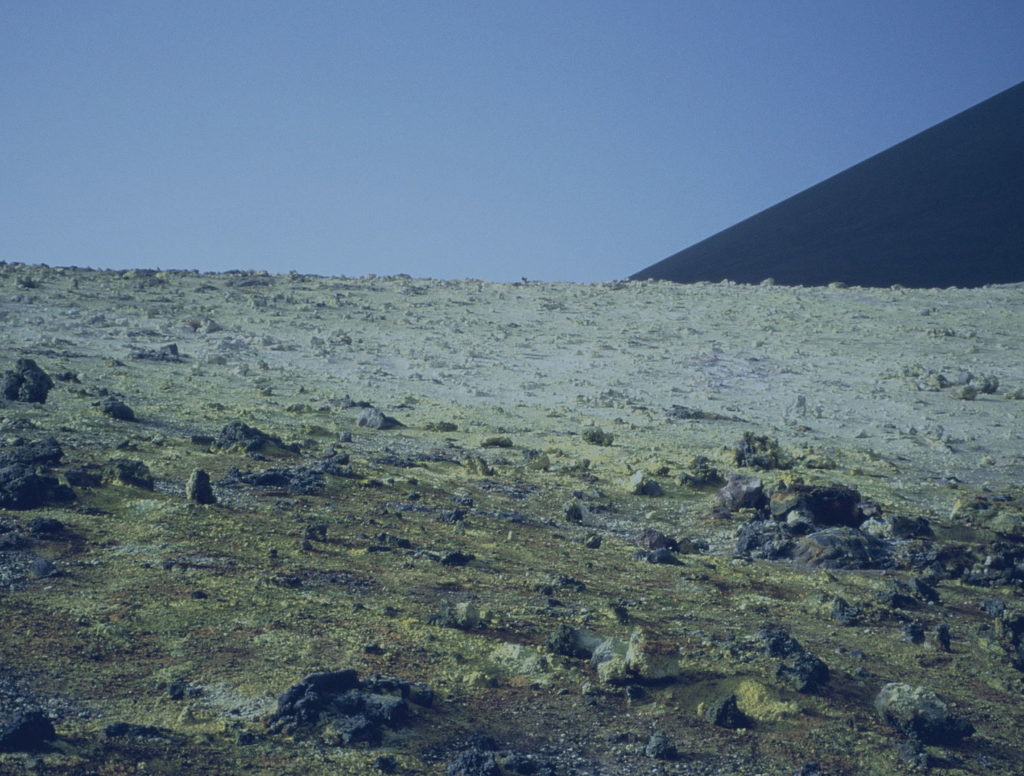 Let's talk about your plans.
CONTACT INFORMATION
welcome(at)ddbr-consulting.de
Tel: +49 531 1216 75 30
Fax: +49 531 1216 75 31
ADDRESS
DDBR Consulting GmbH
Altstadtmarkt 12
38100 Braunschweig
Germany