Based on our long-standing experience in working with all kinds of organizations and wanting to know what helps these organizations and their managers on ALL levels, we developed our own consulting approach.
The central question is as follows:
What exactly do organizations, managers, and employees need, if structures and processes have become too narrow and inhibit growth or if they need to be adjusted to changing market conditions?
And what do organizations, managers, and employees need, if the organizations want to go overseas to internationalize their business?
The answer:
Not the plan on its own, the directions, and the "ingredients" lead to the result. These are the necessary requirements. Only the combination of these requirements with resilience and at the same time using the specific situational potential on all levels lead to the result.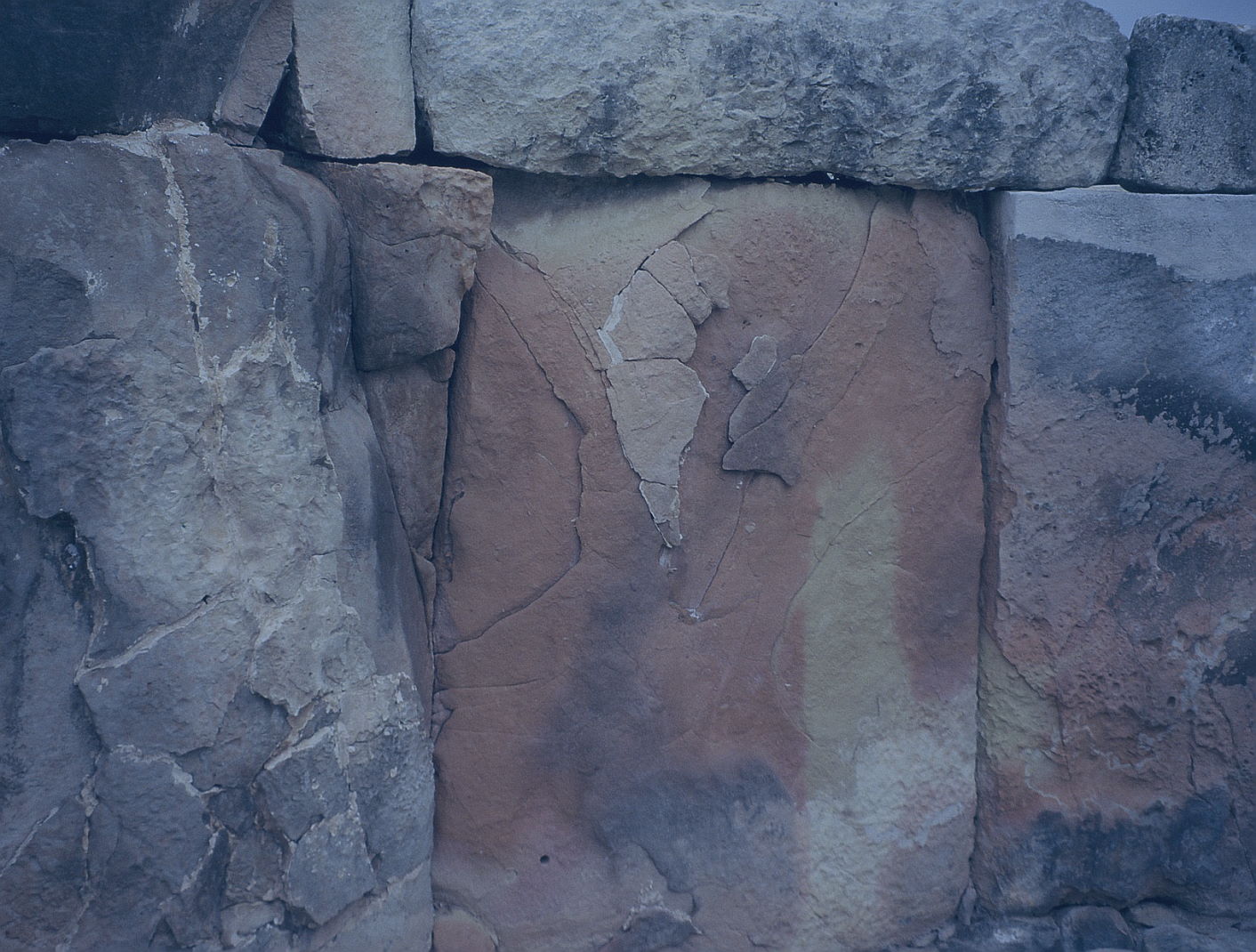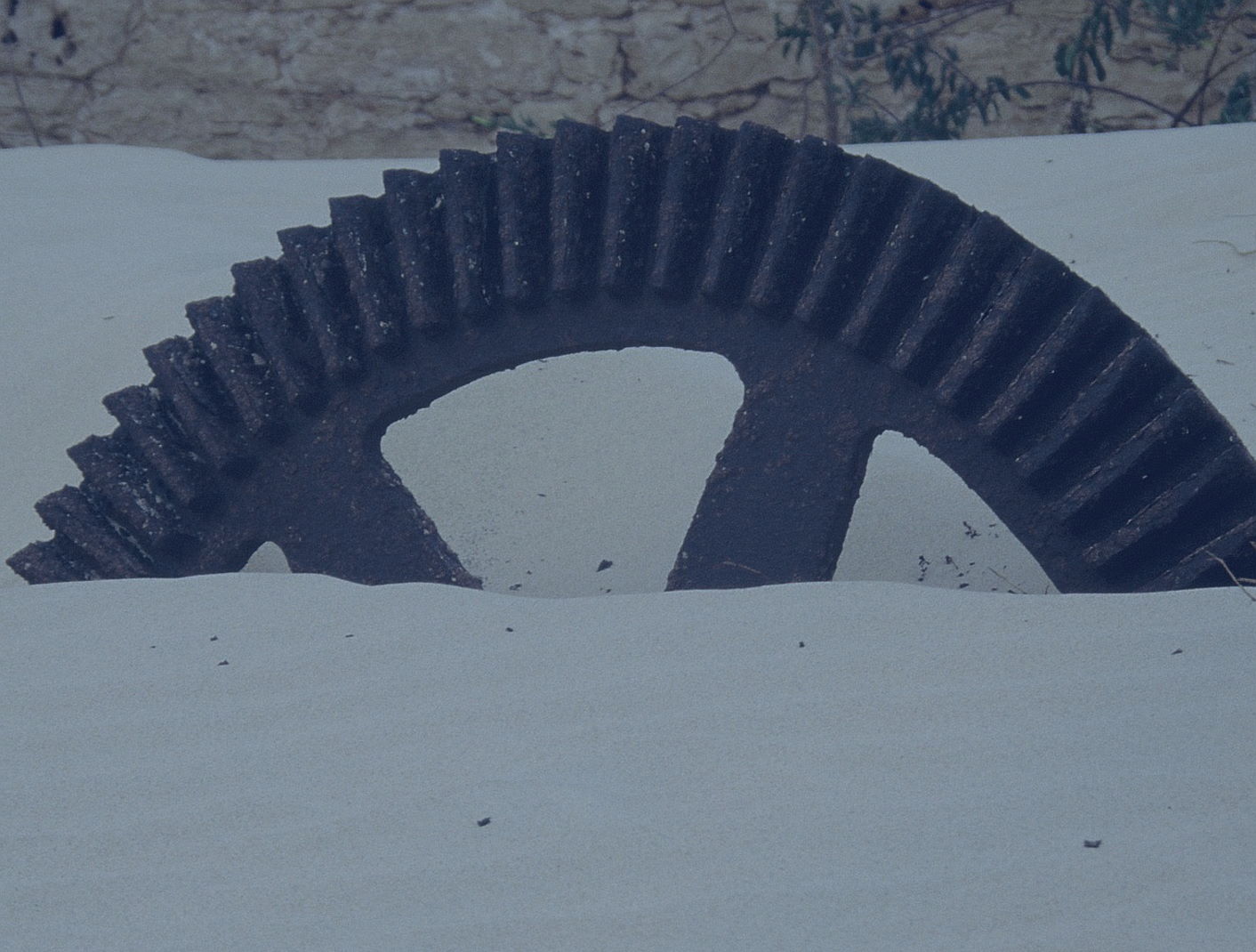 We consider resilience to be the bundle of competences that allows individuals, managers, and organizations to deal constructively with multi-complex change situations in an agile and stable manner.
Resilient managers provide orientation and context to the employees and thus facilitate the temporary management of individual departments even if structures and responsibilities are dissolving. They distinguish themselves on the one hand through agility, alertness, and network thinking regarding future opportunities and risks. On the other hand they have a higher tolerance for ambiguities and inconsistencies as well as the courage to make decisions based on uncertain information. Overall they are able to create trust and transparency.
Organizational resilience is found in organizations that are aware of their "Achilles' heel", that learn from previous mistakes, show a high responsiveness to change while being robust and having redundancies, as well as subscribe to a high resource orientation and sustainability. Amongst other factors, organizational resilience is implemented through organizational culture.
In times of change an additional pattern of (non-)action occurs, next to the setting of objectives and the setting and completing of milestones.
In every single situation there is – even without long-term goal-orientation – the potential to influence interlinked factors. And this can also be the active decision, not to act ("active non-action"), in order to avoid disrupting development and growth processes and turning them into their opposites.
Analyzing the situational potential means to identify temporary as well as future supporting and inhibiting factors, in order to align actions or active non-actions accordingly.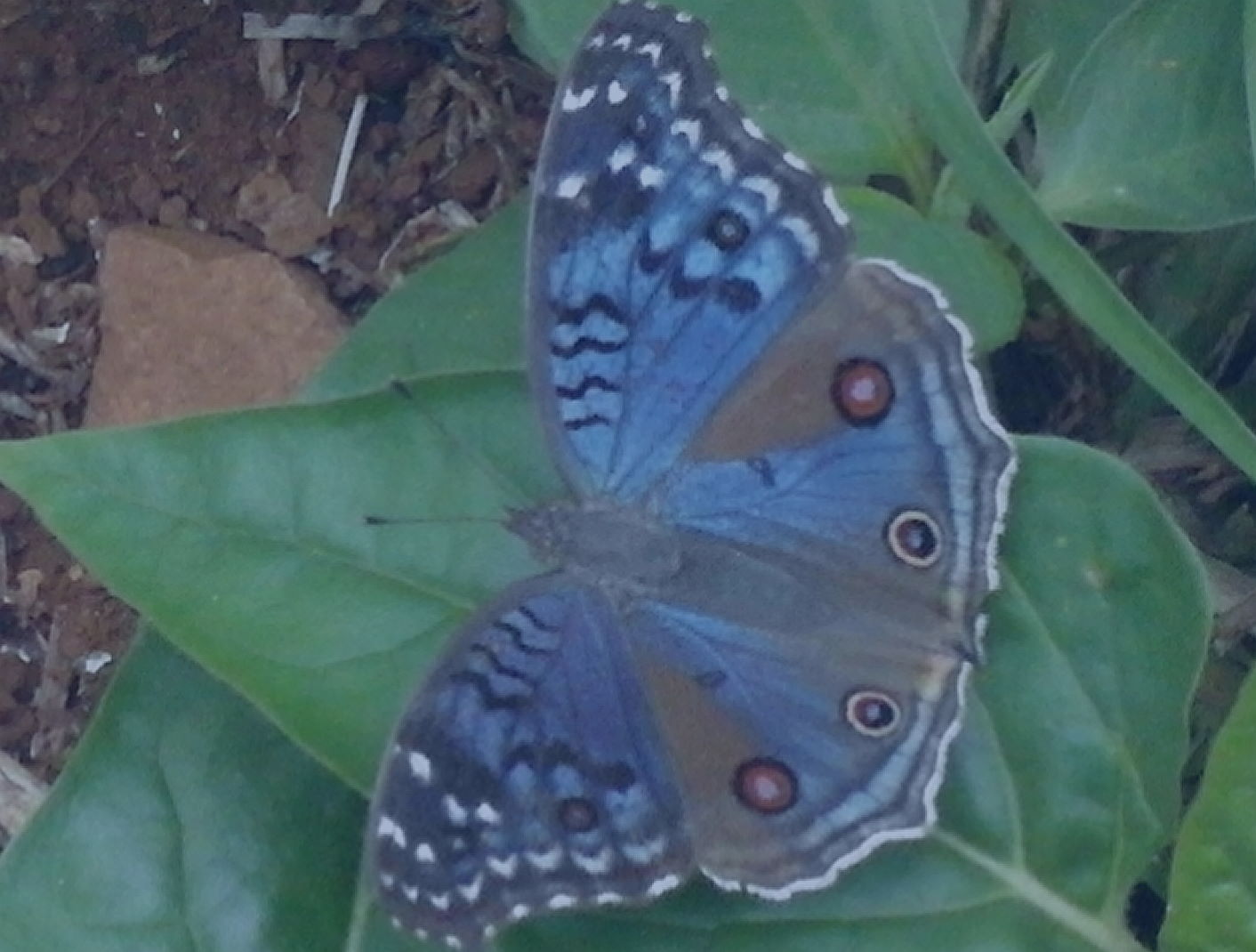 Let's talk about your plans.
CONTACT INFORMATION
welcome(at)ddbr-consulting.de
Tel: +49 531 1216 75 30
Fax: +49 531 1216 75 31
ADDRESS
DDBR Consulting GmbH
Altstadtmarkt 12
38100 Braunschweig
Germany