Our experience ranges from small and medium enterprises to multinational companies.
We have worked with organizations of the following industries:
Associations
Automotive
Aviation
Consulting
Energy
Food manufacturing
Manufacturing
Non-profit organisations
Pharmaceutical
Public services
Scientific institutions
Services
Telecommunications/ IT
Feel free to contact us. Upon consultation with our clients we'll gladly provide further information.
Overall project design and process support of plant closures and restructurings with 150-700 employees
Management of sub-projects of outsourcing projects (total of 6000 employees)
Outplacement training for managers in telecommunication and consulting companies (up to 120 managers)
Development and implementation of a modular education program for Continuous Improvement Coaches as group coaching
Supporting top management, middle management and employees of a subsidiary through its splitting, sale to an external provider and integration into the group
Modular leadership development program in an automotive subsidiary
Integration of several IT departments
Implementation of mentoring systems
Resilience project in a societal area of conflict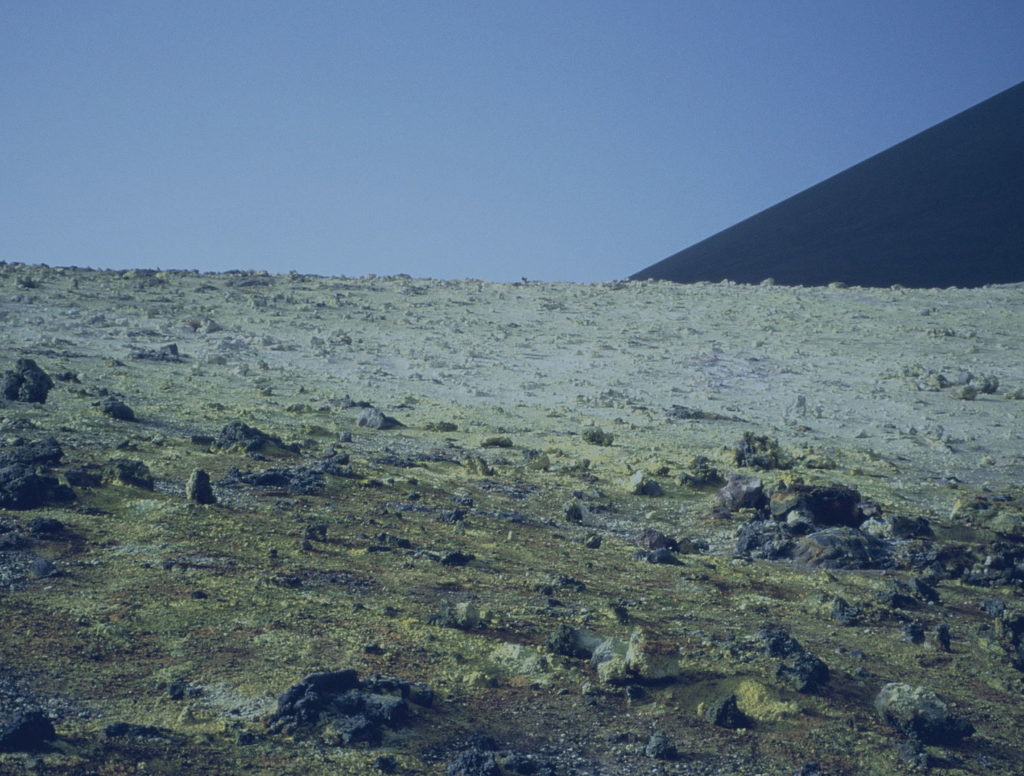 "Not only the plan, the instructions and the 'ingredients' lead to the result. Only the combination of the prerequisites with resilience and the simultaneous use of the specific situation potential on all levels leads to the result."
Best Practice of the Federal Ministry of Health
A plant closure in Berlin that we accompanied was awarded a best practice label by the Federal Ministry of Health for keeping up the health of employees about to lose their jobs. Additionally, this project was evaluated academically in a Master thesis by Julie Heimlich. See more about he project here.
Let's talk about your plans.
CONTACT INFORMATION
welcome(at)ddbr-consulting.de
Tel: +49 531 1216 75 30
Fax: +49 531 1216 75 31
ADDRESS
DDBR Consulting GmbH
Altstadtmarkt 12
38100 Braunschweig
Germany