Mastering change in a stable and agile manner
DDBR Consulting is specialised in advising people and organizations in their change processes.
Attentive, appreciative, and clear.
We work exactly where the transition from strategy consulting or a decision taken to implementation takes place and where the greatest turbulences occur.
We accompany you: your company, managers, and employees, so that they can simultaneously shape the change processes in an agile and stable manner.
In this way we strengthen orientation and navigation in the diffuse intermediate times, which are necessary for times of change.
We thus enable the maintenance of entrepreneurial activity until new structures, processes and culture provide the necessary orientation and stability.
Are you facing changes in your organisation?
Or are you in the thick of it?
We're looking forward to talking to you about your situation.
Your organisation's structure
International growth of your organisation
Acquisition and integration of other organisations or divisions
Reorganisation or restructuring of your organisation or of divisions
Relocating or returning activities
Your organisation's management
Introducing or re-vitalising lean management
Introducing mentoring or knowledge management, to retain and transfer knowledge within your organisation
Personnel changes or generation changes within the management team
Your organisation's leaders and employees
Development of leaders: both in leading as well as in dealing with change
Improving collaboration in your organisation or division
Strengthening the resilience of leaders and employees,  that is their ability to deal with change in an agile and stable way
Yourself in the organisation
Reflecting your own behaviour and career in an individual coaching
Discovering and analysing of perspectives in an individual coaching
We're looking forward to getting to know you:
What we do: Focus on organisational and individual development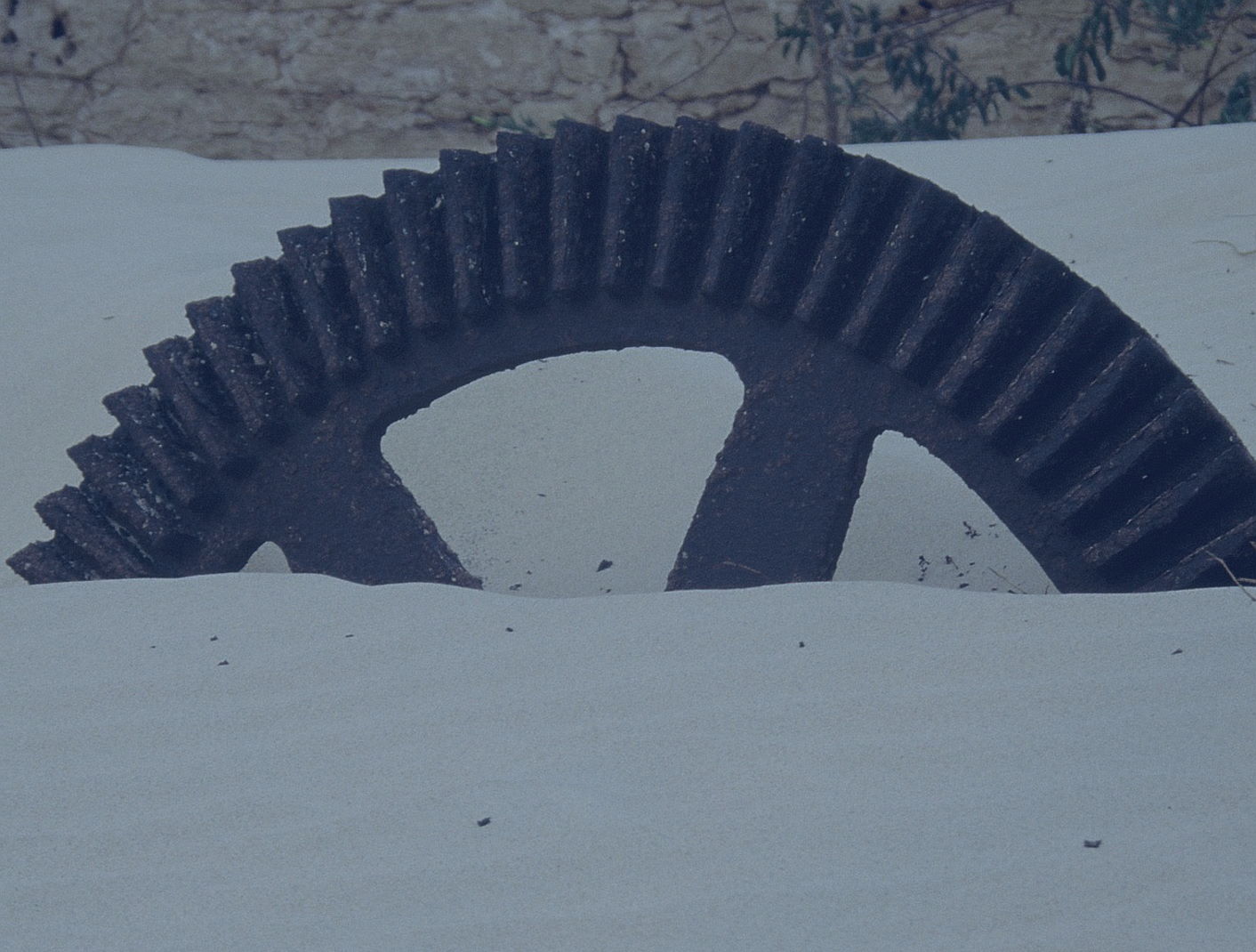 Organisational development
We strengthen and accompany organisations in change processes. This ranges from the development of new structures and processes in young companies to the strengthening of organisational resilience, the training of "process coaches" in the company and the establishment of a sustainable network through mentoring.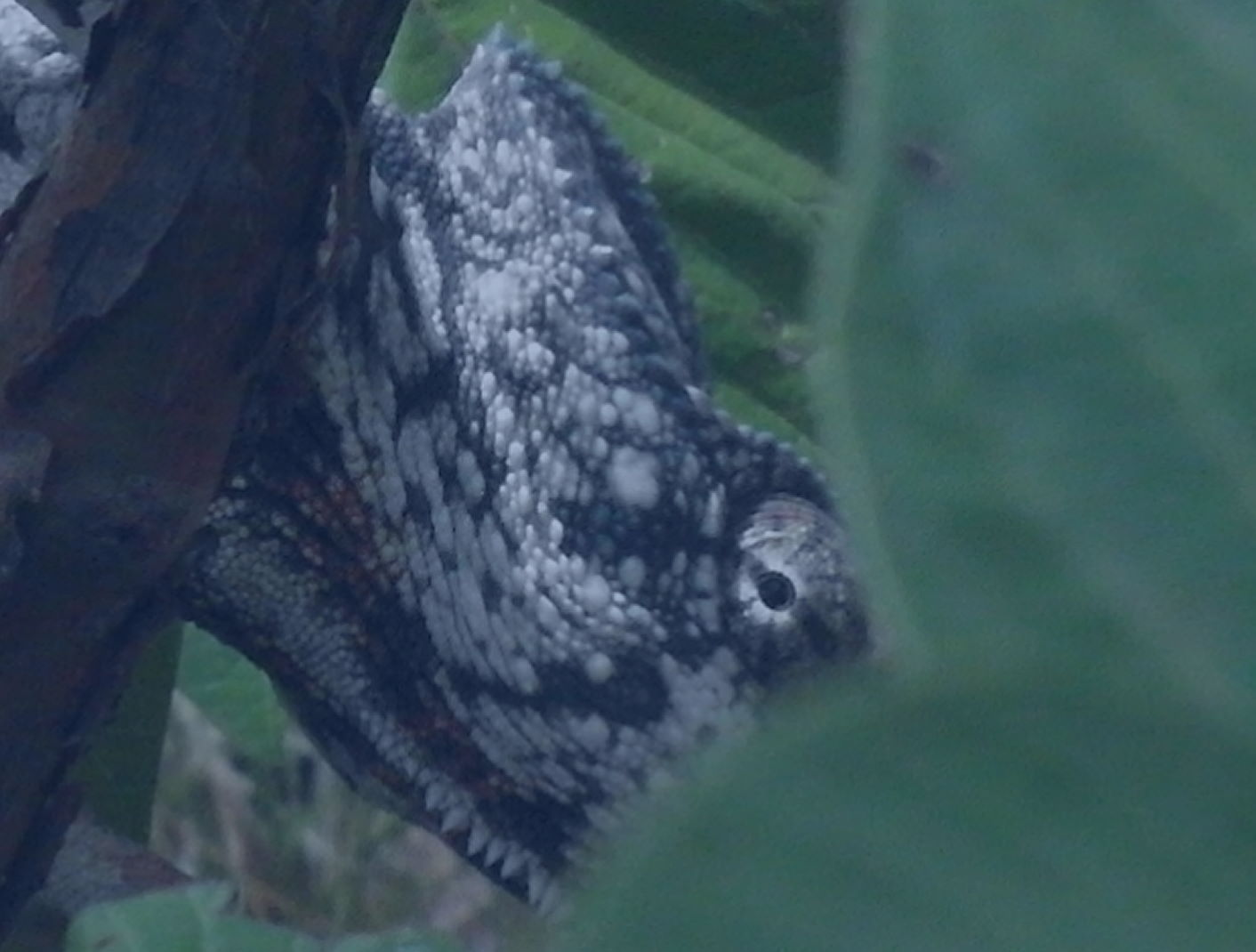 Individual development
We support and accompany the personal development of employees and managers. Be it through career coaching, which comes into play when career changes are imminent, or through the targeted development of leadership competencies.
Spotlight:
Presentation on Change Management
A follow-up on Hendrikje Dickschen's and Thierry Robert's presentation on the myths of change management at the trade fair "Zukunft Personal" in Cologne is currently being planned.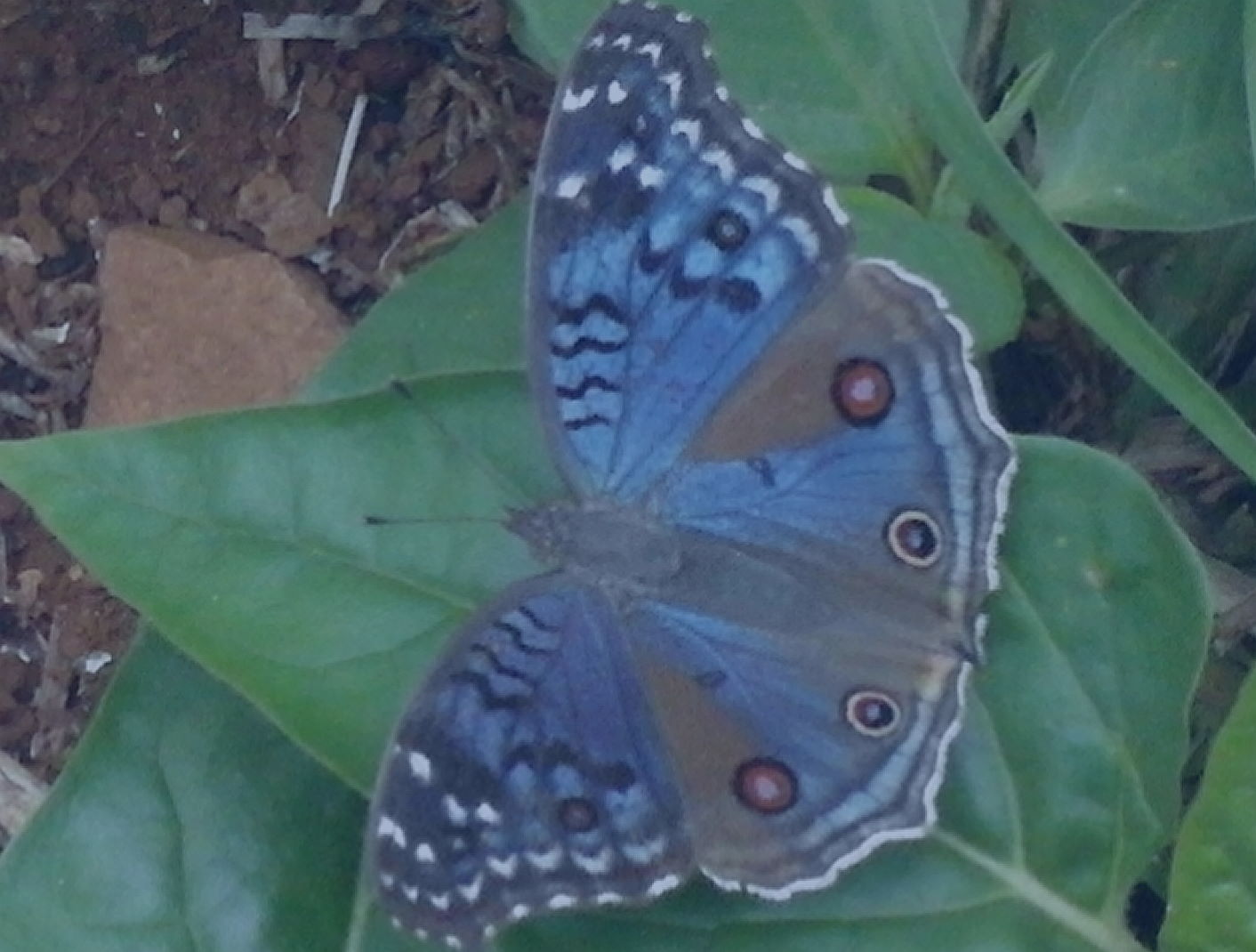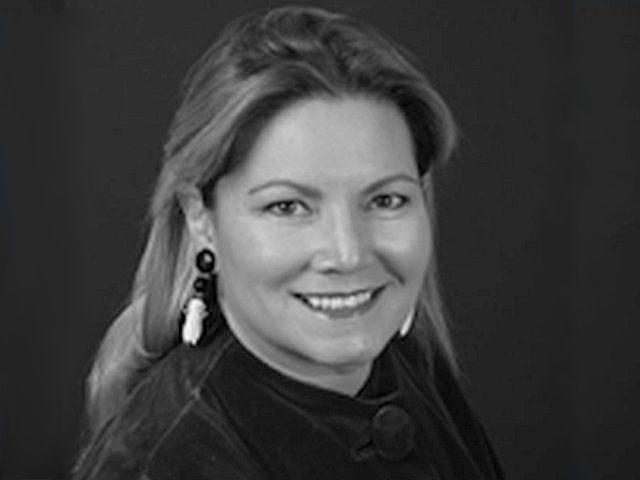 Spotlight:
International DDBR Partners
We are happy to welcome Una van Dorssen, based in Edinburgh, as UK partner into our team. We particularly value her expertise in Positive Psychology and are looking forward to working together with her.
CONTACT INFORMATION
welcome(at)ddbr-consulting.de
Tel: +49 531 1216 75 30
Fax: +49 531 1216 75 31
ADDRESS
DDBR Consulting GmbH
Altstadtmarkt 12
38100 Braunschweig
Germany