Organisational Development
Sustainable Change management
To successfully manage an organization in turbulent times you need mature interactions with each other, an early warning system and synchronized steering.
Our approach
We enable employees and leaders to maintain their innovative and decision power throughout situations of change. The required mature interaction with each other contains clear, true, steady, and unambiguous communication. For instance, it is best for all concerned parties to honestly deal also with bad news, because it allows for better closure and enables a constructive atmosphere creating space for new actions and decisions.
Course of action
It is important to anticipate potential interdependencies early on and to take everyone's concerns seriously. Therefore, we establish a so called "seismograph" across different departments and hierarchies. The seismograph is a voluntary board consisting of interested employees that allows for an early participation. A superior steering committee picks up on suggestions and synchronizes corresponding measures. 
If required, DDBR Consulting also establishes an external advisory board that anticipates interdependencies in advance and takes over the supervision of the change project.
Two vector model in major changes
In major change situations, the two-vector-model helps organizations and employees to go through the at times long-standing situation in a stable and at the same time active manner in anticipating the future.
Our approach
Corresponding to the different phases that every change process runs through, we strengthen those factors that keep the employees stable and able to work. At the same time, we strengthen those abilities and attitudes that prepare for the future.
Course of action
Depending on the hierarchical level and the phase the change process is in, we tailor workshops, team coachings, individual coachings, and large group events to the specific needs.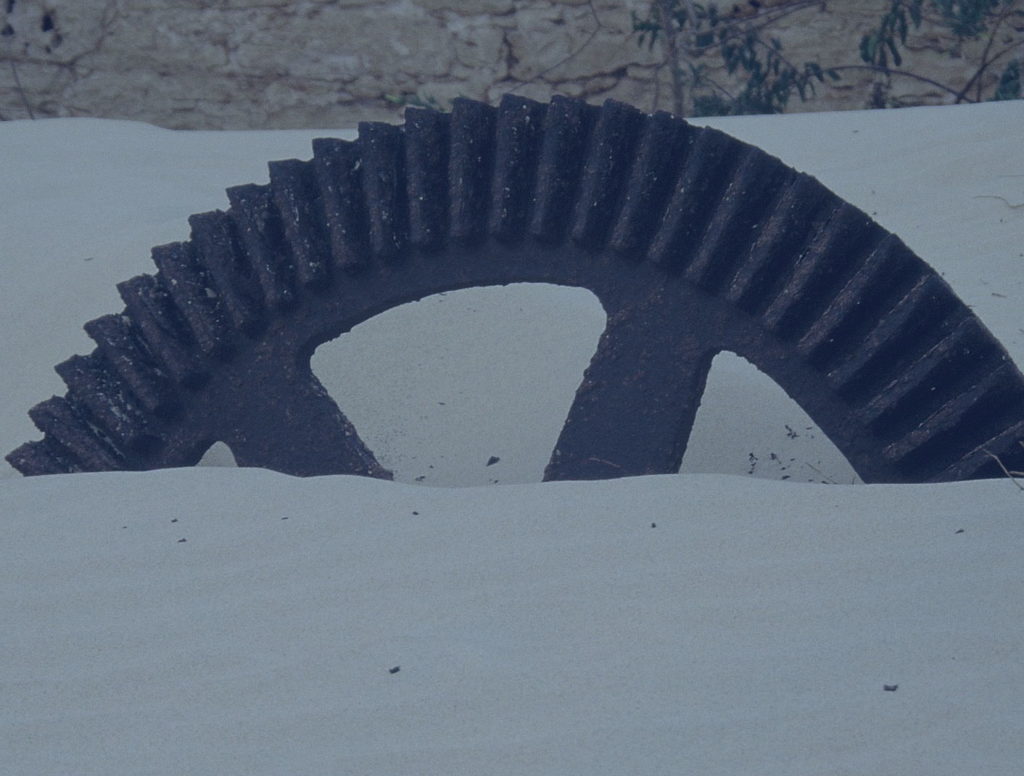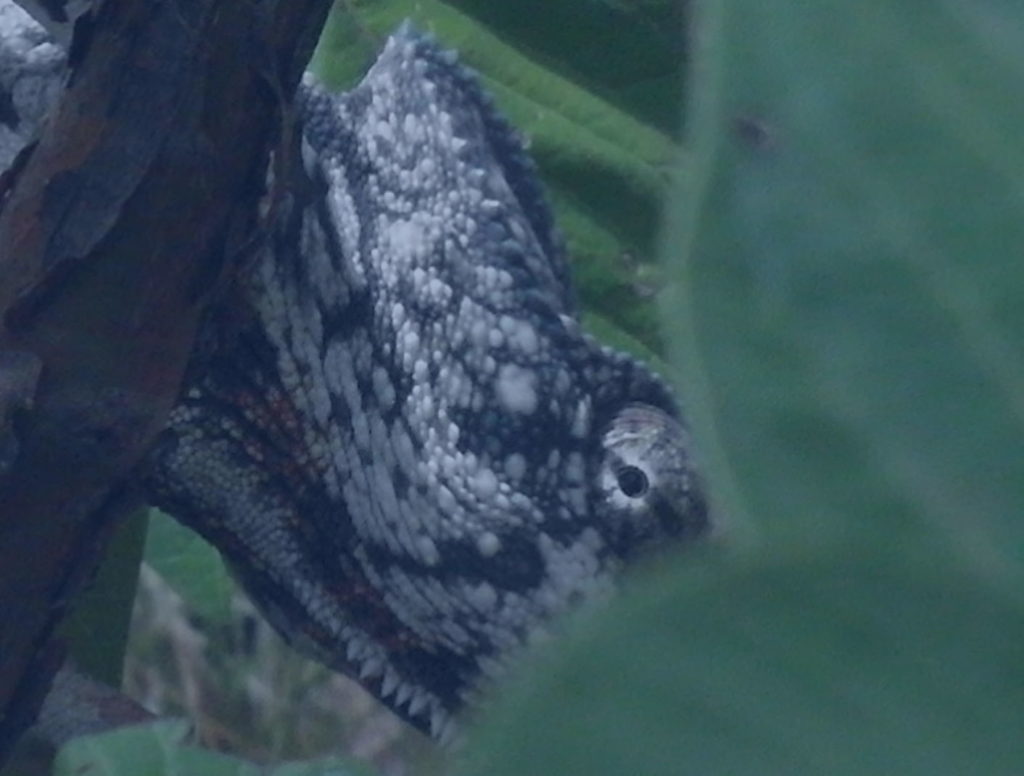 Organizational resilience
The alertness to perceive the need for change in time, to be able to react in a flexible manner, employees capable of acting, and the ability to arise from difficult situations stronger than before, characterize a resilient organization.
Our approach
Resilience, the ability to go through major change while being focused on the here and now, can be created on all levels: the personal level of all employees, the management level and the organizational level.
Course of action
We evaluate the resilience of an organization on all levels. Corresponding to the analysis, on which level which resilience factors need to be strengthened, we develop specific programs and evaluate their effectiveness. Dealing with a dynamic system, we recommend regular fine tunings and adjustments.
You can find further information on resilience here: consulting approach
Organisational development for start-ups and young enterprises
The foundations for a company's later success are laid as early as the discovery and growth phase. Early defined and coordinated structures avoid the typical growing pain of young enterprises.
Our approach
We know that many start-ups live from their dynamism and flexibility. With appreciative neutrality we develop a future-oriented vision together with our customers, which takes this dynamism into account and gives room for further development.
Course of action
Intensive contract clarification and preliminary discussions
Creation of a tailor-made "intervention plan" (team development, individual coaching for founders, workshops,…) for the design of structures and processes
Minimally invasive measures
Evaluation & Follow-up
Lean management and process accompaniment
To link continuous improvements in an organization with positive connotations, to deeply embed them within the organization, means for organizations to deal with all resources carefully, economically, and sustainably in order to increase both customer satisfaction as well as the economic success.
Our approach
We qualify employees with prior knowledge in lean management as "CI Coaches". The objective of this program is the ability to improve the interactions of employees on the relationship level. Instead of unexpressed conflicts and unclear communication, a common goal understanding, esteem, and a positive attitude towards change shape the collaboration.
Course of action
In addition to intensive workshops with practical applications, we focus on the concrete integration into the daily work of the participants and the transfer of the newly gained knowledge.
Knowledge management, organizational culture diplomacy, professional networking, intergenerational learning and the constructive reflection of leadership styles are advantages of the targeted mentoring.
Our approach
"Accompanied mentoring" means that every step will be reflected upon by the participants in the different stages, supported by independent consultants. This allows for an outside perspective and gives new impulses. This is how mentoring becomes a powerful tool to exploit the organization's own social and knowledge resources and to facilitate the path towards a self-learning organization.
Course of action
Depending on the needs of the organization, we apply and combine different mentoring formats: "classic" mentoring, peer mentoring, pool mentoring and cross mentoring.
Before any mentoring program starts, we analyse the specific situation in order to provide the best tailored concept. Application, evaluation, and modification complete the cycle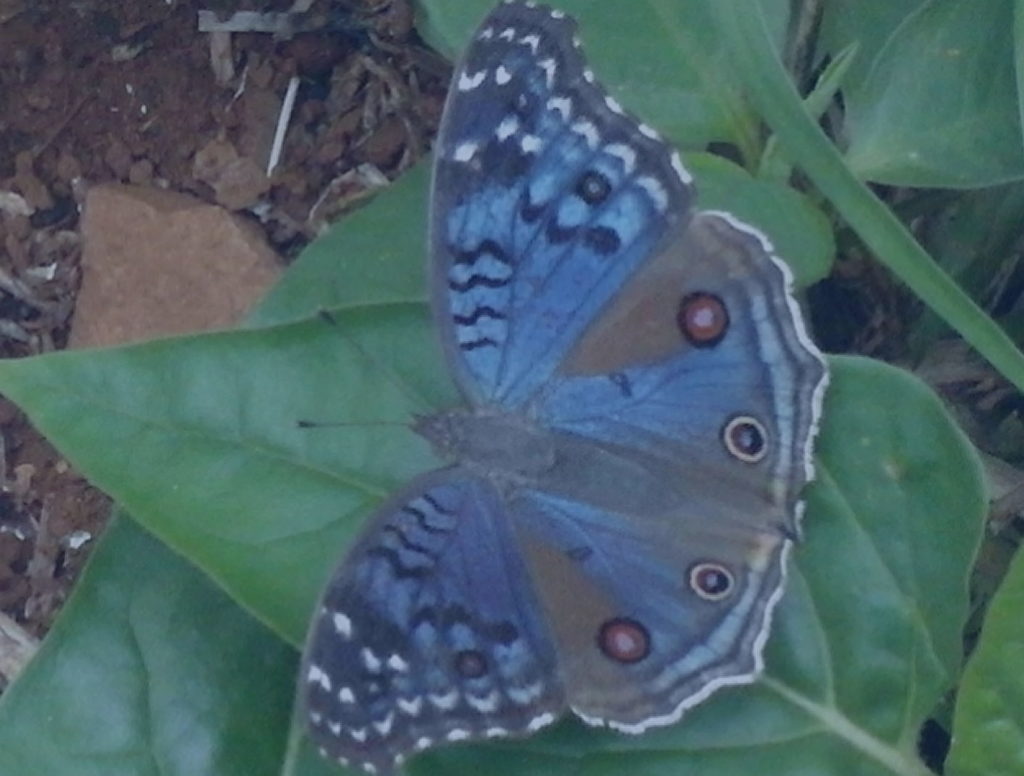 "Not only the plan, the instructions and the 'ingredients' lead to the result. Only the combination of the prerequisites with resilience and the simultaneous use of the specific situation potential on all levels leads to the result".
Authentic, clear, and congruent behaviour of leaders creates conviction, high motivation and loyalty of employees, especially in change situations.
Our approach
To be aware of own drivers and "exaggerators" is important for leaders in order to better manage themselves. Role clarity, participation, transparency, as well as the courage to continuously enter new situations characterize a good leader.
Course of action
An analysis of potential and competences allows the awareness of the personal congruence of leaders. Through individual coaching and targeted transfer of desired behavioural changes we achieve leadership security. The intentional entering of challenging situations stabilized the newly acquired desired behaviour.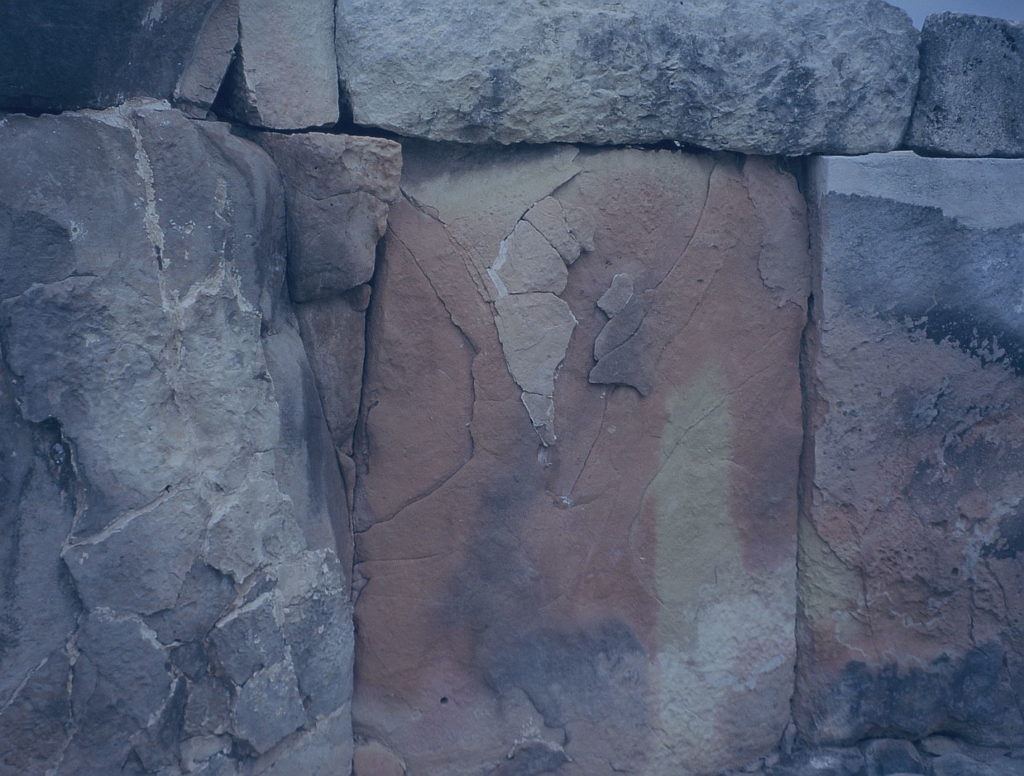 Transition: Value and resource-based career coaching
The sustainable career coaching enables people to successfully and realistically deal with major, sometimes painful, professional changes, for instance due to restructuring, mergers or acquisitions.
Our Approach
We achieve sustainability in our career coaching with this three-level approach:
Resilience coaching to strengthen stability and agility
Professional biographic coaching to identify own values, potentials and competences
Employability Coaching for the active implementation
Course of action
Starting with a comprehensive analysis of values, motives, and competences, the coachee sets his or her goal for the next step in their career. We ensure a good fit by comparing individual values with those practiced in the organizational culture.
 Integration coaching leads to a successful start in the new phase.
CONTACT INFORMATION
welcome(at)ddbr-consulting.de
Tel: +49 531 1216 75 30
Fax: +49 531 1216 75 31
ADDRESS
DDBR Consulting GmbH
Altstadtmarkt 12
38100 Braunschweig
Germany